Wrestle Jump

Wrestle Jump
• Published Apr 29th, 2014 with 20954 plays
Controls:
arrow key up = action (player 1), W = action (player 2)
It's not easy at all, because your opponent will want to get you down. If you play against a friend, it will be more funny. Jump on him and get your opponent to the ground. Are you ready?!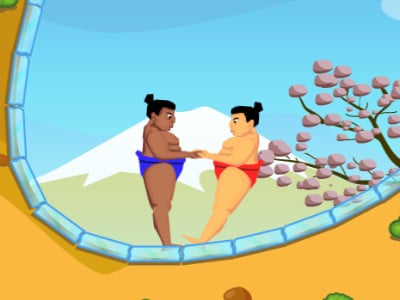 63% 30.8k plays
Published: Jan 21st, 2016 HTML5 Play this fun game in which you must defeat your opponent in a sumo fight.