Luisa Ramos Galicia
Dashboard Menu
Registration: Feb 4th, 2021
Games played: 3
Number of comments: 0
Latest comments
First you have to comment something.
Last played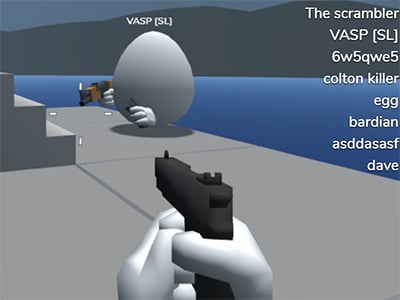 91% 391.8k plays
Published: Sep 9th, 2017 HTML5 A fun multiplayer game where you'll be playing as eggs.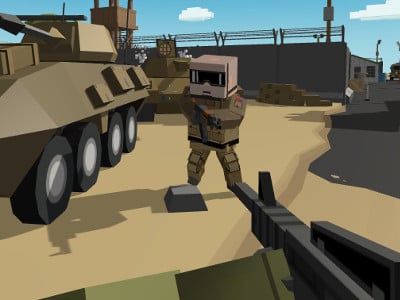 84% 6.8m plays
Published: Feb 20th, 2023 HTML5 Play this first-person multiplayer game in pixel graphics.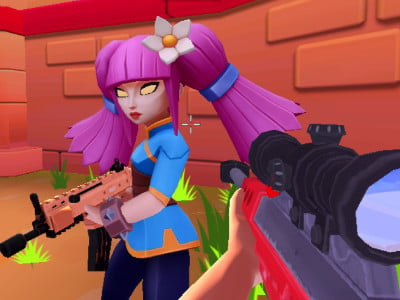 87% 198.1k plays
Published: Jun 22nd, 2020 HTML5 An action multiplayer game where you will be fighting in an arena against 2 other players.