Savannah Myrick
Dashboard Menu
Registration: Feb 19th, 2021
Games played: 3
Number of comments: 0
Latest comments
First you have to comment something.
Last played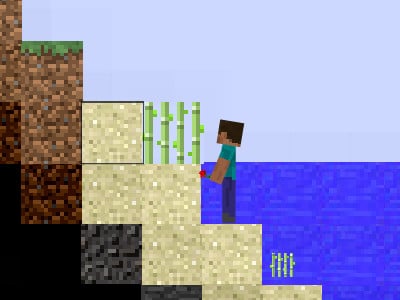 91% 642.3k plays
Published: Dec 14th, 2015 HTML5 Have you ever wandered what Minecraft would be like in 2D? Today you can find out!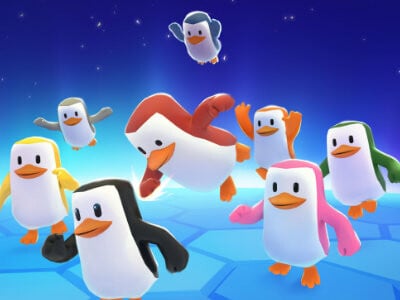 85% 10.8k plays
Published: Mar 12th, 2021 HTML5 Become the last penguin standing at the platform!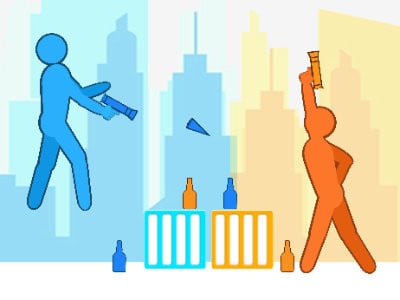 91% 12.0k plays
Published: Dec 15th, 2020 HTML5 Another continuation of this great game where you need to defeat enemies in an arena.
You do not have any news.