JustFall.LOL GamePlay
Games in the video: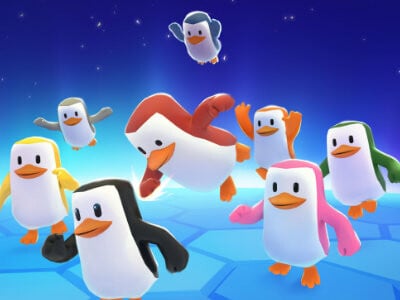 83% 8.3k plays
Published: Mar 12th, 2021 HTML5 Survive as the last standing penguin on the platform!
Gameplay from game JustFall.LOL
Choose the color of your character and enter your amazing name. Play with other players around the world and try not to fall off the platform.