Venge.io gameplay #1
Games in the video: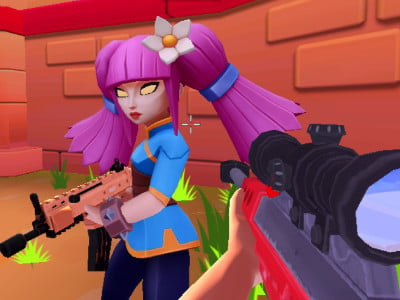 86% 215k plays
Published: Jun 22nd, 2020 HTML5 An action multiplayer game where you will be fighting in an arena against 2 other players.
Gameplay from Venge.io
Venge.io is an action online game where you fight against real players in the arena. In total, you will be in one arena and your goal will be to occupy 3 points, which you can see on the map.