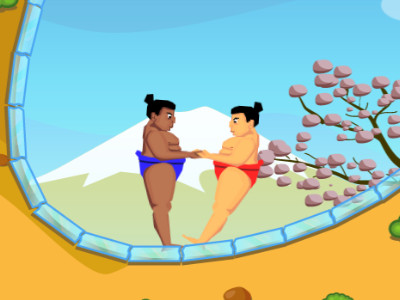 • Published Jan 21st, 2016 with 12789 gameplays
Platforms:
Controls :
Player 1: Upper arrow key = jump, Player 2: W = jump
This is a cool HTML 5 game which you can also play on your mobile phones and tablets. Test your fighting skills and try to bury your opponent under your massive body. The game takes place in Japan. Become the best sumo wrestler. The game has a mode for one player and also one for two players. Playing with a friend will make it much more fun.

97% 8.9k plays
Published : Apr 29th, 2014 Unity3DPlay the wrestler in this unique online game.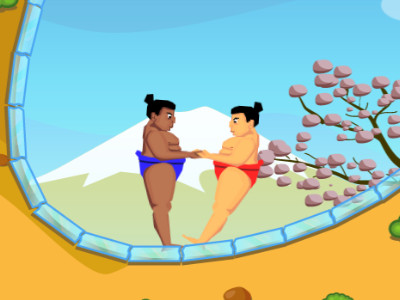 90% 12.7k plays
Published : Jan 21st, 2016 HTML5Play this fun game in which you must defeat your opponent in a sumo fight.