3D Free Kick: World Cup 18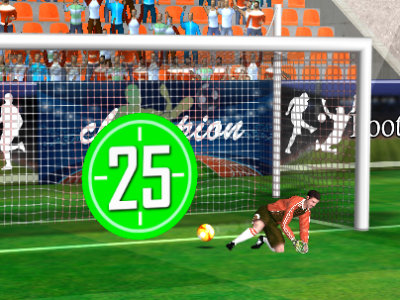 3D Free Kick: World Cup 18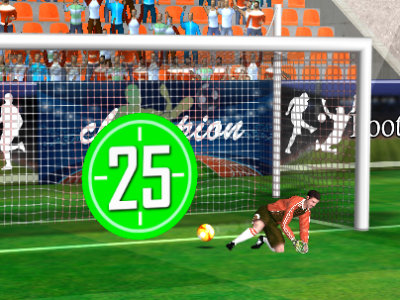 3D Free Kick: World Cup 18
• Published Jul 6th, 2018 with 5367 gameplays
Platforms:
And here we have another interesting 3D game! This time it's the updated version of Freekick Classic. There are numerous teams added into the game, so you have a great chance of playing your favorite team. All you need to do is score as many goals as you can and to win! You have 5 chances at scoring, so try hard!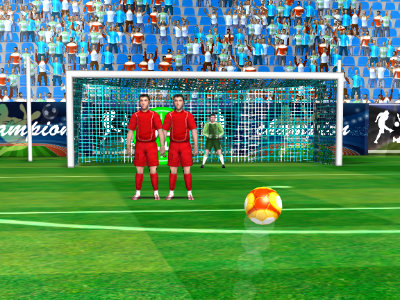 90% 4.3k plays
Published : Jun 8th, 2018 HTML5A great 3D sports game where you become a football player.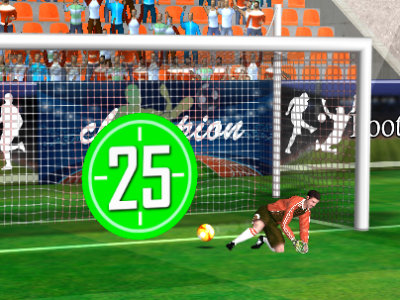 90% 5.3k plays
Published : Jul 6th, 2018 HTML5Play in the soccer world championship!