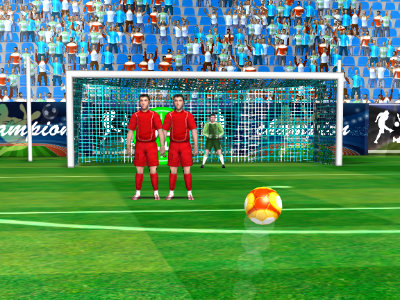 • Published Jun 8th, 2018 with 2674 gameplays
Platforms:
Your main objective is to get as far as possible. Try to hit the moving and stationary targets on the playing field and earn as many points as possible. The best thing about all of this is that you can change the course of flight while the ball is flying. In this game, you have three lives available, so be careful and take care not to waste any of them. Find a way how to finish the game.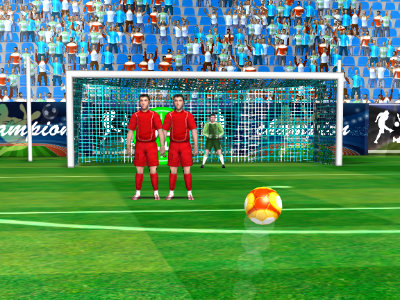 80% 2.6k plays
Published : Jun 8th, 2018 HTML5A great 3D sports game where you become a football player.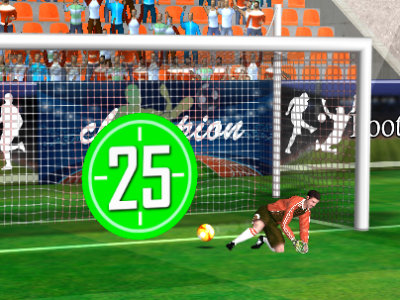 90% 2.7k plays
Published : Jul 6th, 2018 HTML5Play in the soccer world championship!