60 Seconds Santa Run

60 Seconds Santa Run
• Published Dec 5th, 2012 with 11900 plays
Controls:
movement: arrow keys
Santa was really lazy this year, and he fell behind with the production. You must help him get into a toy factory as quickly as possible. But there is a time limit and if you fail, you have to start again.

80% 19.5k plays
Published: Dec 12th, 2013 HTML5 Christmas is just around the corner and Santa is late this year.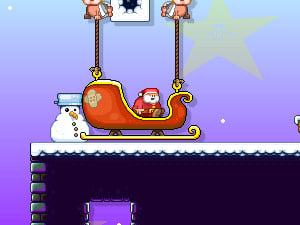 71% 14.7k plays
Published: Dec 12th, 2015 HTML5 Santa is back this year. Help him get to the toy factory.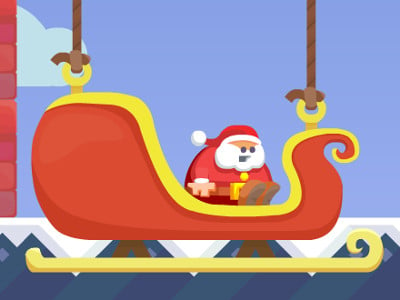 64% 14.4k plays
Published: Dec 17th, 2016 HTML5 Christmas are close and you have to help Santa.