Afterlife: The Game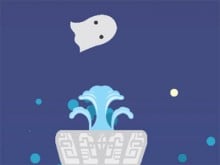 Afterlife: The Game
• Published Jun 3rd, 2018 with 19077 plays
In this game, you play as a ghost living its life after life. However, there is something between life and Heaven. The problem is that reaching this Heaven requires finishing up some tasks down here on Earth. You will be in contact with many other ghosts. Find a way how to finish everything up and avoid dying for the second time. Find your way!
Afterlife: The Game
made playable by Poki.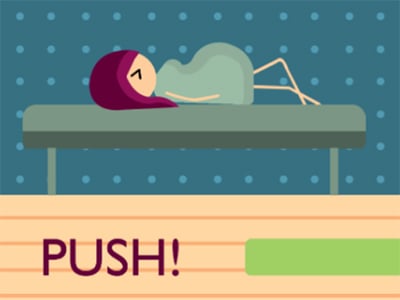 69% 49.5k plays
Published: Sep 13th, 2017 HTML5 Try out living a life, from birth to death.