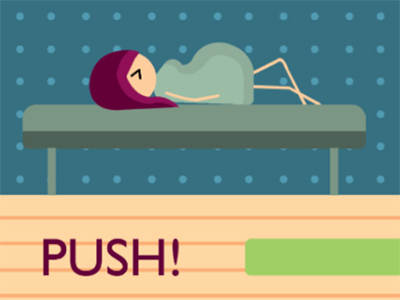 Life: The Game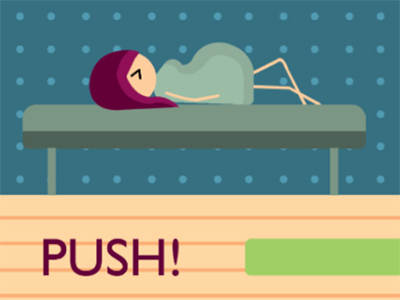 • Published Sep 13th, 2017 with 8768 gameplays
Platforms:
A new game where you'll be playing a life simulation. You start at birth. You develop skills, attend school and even work. Can you fulfill your wishes and chase down your dreams? Play multiple different mini-games and uncover 15 different endings. You'll see that not even the act of giving birth will be easy. You'll get used to the controls easily!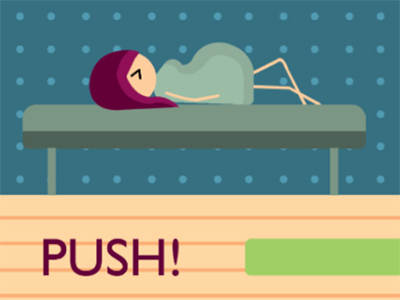 80% 8.7k plays
Published : Sep 13th, 2017 HTML5Try out living a life, from birth to death.
80% 4.1k plays
Published : Jun 3rd, 2018 HTML5You lived your life and now became a ghost.