Archery Expert 3D: Small Island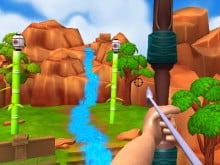 Archery Expert 3D: Small Island
• Published Nov 29th, 2017 with 18347 plays
We have yet another installment into this successful 3D series, where you'll be training your archery skills. This time you find yourself on a stranded island in between mountains. The amount of arrows is limited, so try to be as accurate as you can. Else you won't be able to hit all of the targets. The game offers you 60 levels, with ever increasing difficulty, so you can enjoy hours of fun.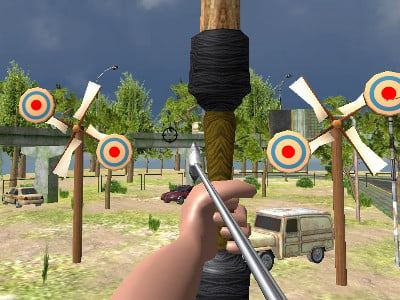 78% 25.8k plays
Published: Oct 22nd, 2017 HTML5 In our next game you must show your archery skills and hit all the targets.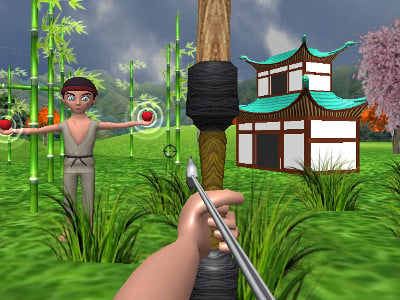 80% 26.0k plays
Published: Nov 8th, 2017 HTML5 Play another archer game, this time in the Japanese style.