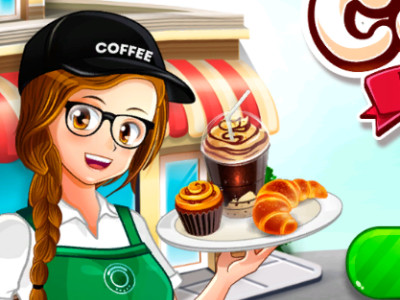 Café Panic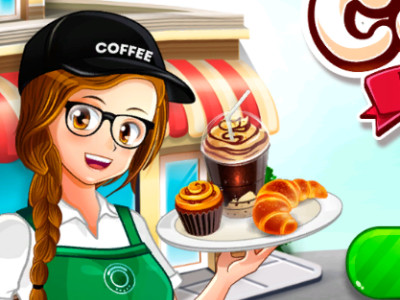 • Published Jan 19th, 2018 with 9772 gameplays
Platforms:
Start cooking and create new recipes, stories and memories! Start travelling throughout the country and become a fully fledged chef! The game has 120 levels that will offer you tons of fun. Invest your money and start doing everything you can to get as many orders as possible. The game won't be easy and each level is a challenge. Be sure to serve as many clients as possible.
80% 5.2k plays
Published : Jan 25th, 2013 FlashIn this game you will serve customers in the cinema.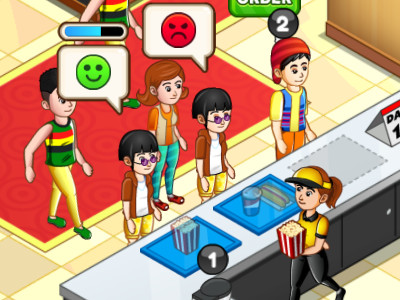 80% 7.3k plays
Published : Dec 27th, 2016 HTML5A cinema sim where you'll manage your own cinema.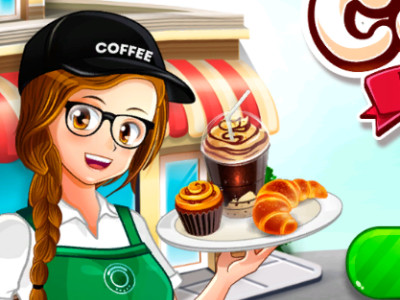 80% 9.7k plays
Published : Jan 19th, 2018 HTML5Start up your restaurant business.