Cinema Panic 2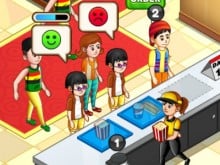 Cinema Panic 2
• Published Dec 27th, 2016 with 10484 plays
Platforms:
Play as a cinema manager and try to earn enough to keep your operation afloat. The game will make you have to figure out all the different tastes and needs of your customers. Aside from the movies themselves, you will have to manage the refreshments. So get right into it and earn as much as possible.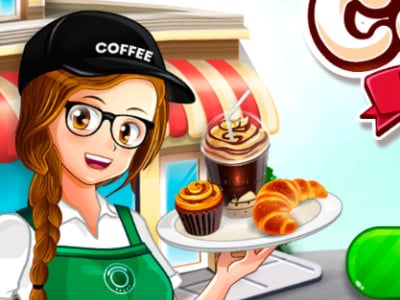 87% 14.7k plays
Published: Jan 19th, 2018 HTML5 Start up your restaurant business.


100% 6.0k plays
Published: Jan 25th, 2013 Flash In this game you will serve customers in the cinema.