Cinema Panic
Warning
Adobe has blocked Flash content from running in Flash Player since January 12, 2021. The emulator is still under development, but should be completed by the end of this year.

Cinema Panic
• Published Jan 25th, 2013 with 6362 plays
In this nice game you will learn what it is like to work in a cinema. You will have to bring the customers some popcorn and something to drink. At first it will be easy but later, there will be more and more customers, so do your best !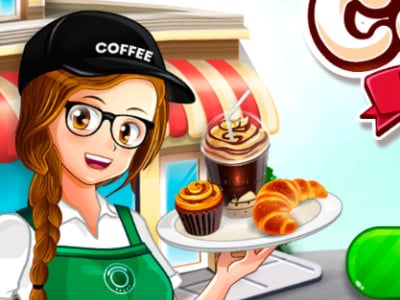 89% 18.0k plays
Published: Jan 19th, 2018 HTML5 Start up your restaurant business.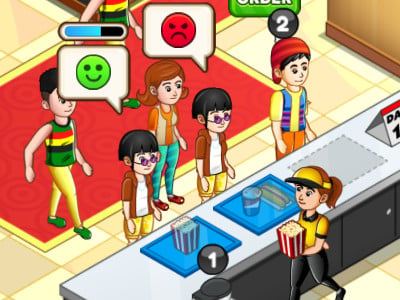 96% 13.1k plays
Published: Dec 27th, 2016 HTML5 A cinema sim where you'll manage your own cinema.