Crusader Defense: Level Pack 2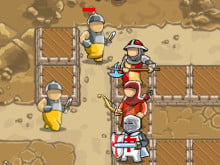 Crusader Defense: Level Pack 2
• Published Apr 22nd, 2016 with 10099 plays
In this exciting adventure you have to be ready for various battles. Position your units and defend the city. Start right now and make sure you don't get killed. Click and choose which soldier you want to place here. Each of them has different skills so choose wisely. If you like this game, you can also try the previous part.

78% 10.4k plays
Published: Apr 8th, 2015 HTML5 A sophisticated tower defense game from the past here.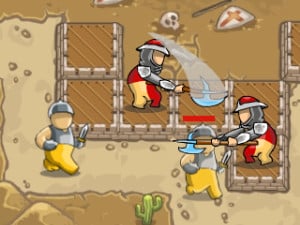 79% 7.5k plays
Published: Oct 15th, 2015 HTML5 Create a defense line all the way to your kingdom.