Crusader Defense

• Published Apr 8th, 2015 with 6236 gameplays
Platforms:
Controls :
Mouse = interaction
The task in this game is to put all the soldiers of the army in place. Avoid crossing enemy troops. No one may enter the walls! Get therefore their positions archers and knights, who will defend the territory. So what are you waiting for? Do it.

80% 6.2k plays
Published : Apr 8th, 2015 HTML5A sophisticated tower defense game from the past here.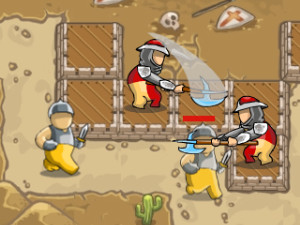 80% 4.3k plays
Published : Oct 15th, 2015 HTML5Create a defense line all the way to your kingdom.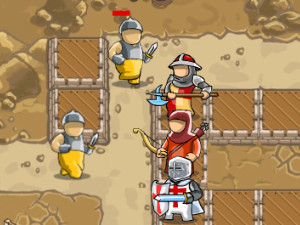 80% 5.4k plays
Crusader Defense: Level Pack 2
Published : Apr 22nd, 2016 HTML5Send your soldiers to the right positions and kill all your enemies.