Douchebag: Beach Club
Warning
Adobe has blocked Flash content from running in Flash Player since January 12, 2021. The emulator is still under development, but should be completed by the end of this year.
Douchebag: Beach Club
• Published Nov 7th, 2013 with 80015 plays
This game has a great continuation. This time we get to the sunny beaches where there are lots of girls in bikinis and almost everyone here has muscles. Therefore, you must really work hard to get to their level. It takes a lot especially to strengthen and flirt, but it is the only way how to become the greatest man on the beach.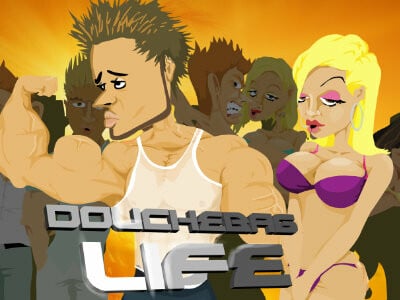 88% 61.2k plays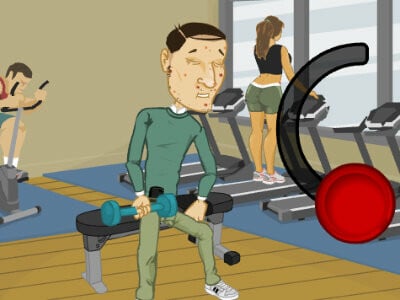 90% 167.3k plays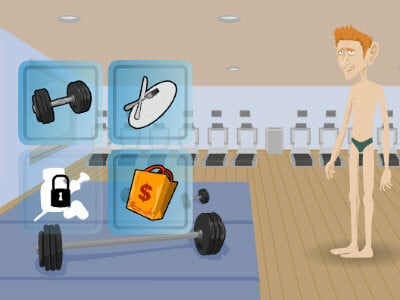 85% 37.5k plays