Goodgame Poker
Warning
Adobe has blocked Flash content from running in Flash Player since January 12, 2021. The emulator is still under development, but should be completed by the end of this year.
Goodgame Poker
• Published Jul 22nd, 2010 with 19727 plays
Platforms:
Play this great Texas Holdem Poker. Just choose the right name and you can start playing with players from around the world.

92% 496.7k plays
Published: Nov 3rd, 2012 HTML5 Build your farm and become a successful farmer.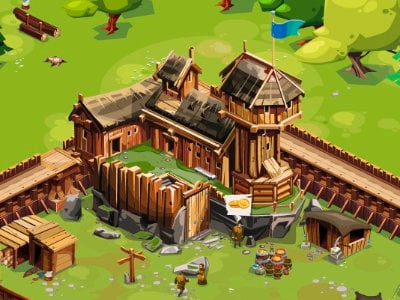 76% 1.1m plays
Published: Aug 27th, 2011 HTML5 Great strategy game that will entertain you for a long time.