Geometry Neon Dash 3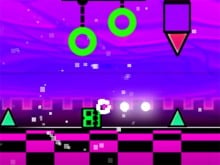 Geometry Neon Dash 3
• Published Feb 8th, 2018 with 16509 plays
In this game you'll have to do everything you can to get through individual obstacles. Take great care not to fall onto anything sharp that might kill you. You need to unlock new heroes. The game offers you many great levels and possible ways to finish it. You'll see for yourselves that the game will entertain you for hours. The game has great graphics and simple, yet intriguing gameplay.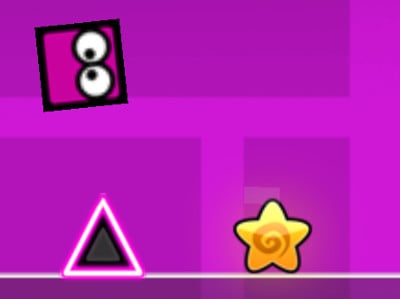 58% 9.6k plays
Published: Mar 9th, 2017 HTML5 A rhythmic android game, where you'll be jumping over obstacles.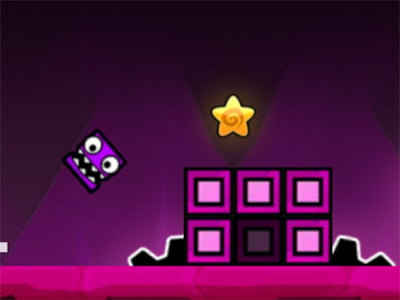 67% 8.5k plays
Published: Aug 5th, 2017 HTML5 A second installment in this neon filled series.