Geometry Neon Dash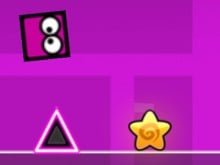 Geometry Neon Dash
• Published Mar 9th, 2017 with 9777 plays
There's music playing in the background and you are tasked with jumping over all the obstacles. Don't forget to collect stars that will improve your score. Over time, you will be able to unlock 20 different characters, so the game always has something to offer.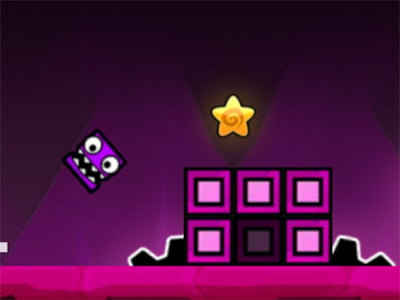 67% 8.5k plays
Published: Aug 5th, 2017 HTML5 A second installment in this neon filled series.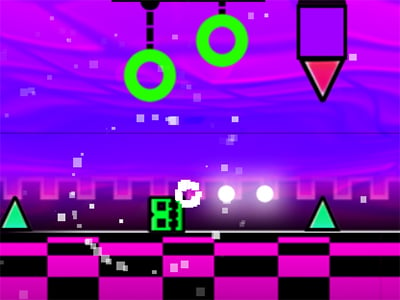 66% 17.0k plays
Published: Feb 8th, 2018 HTML5 This game won't be all that easy! Jump around and avoid obstacles.