Geometry Neon Dash 2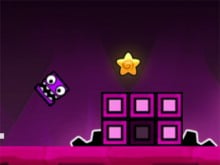 Geometry Neon Dash 2
• Published Aug 5th, 2017 with 8593 plays
The king of reflex games is back and with him come many new levels. Take care not to get impaled and collect enough stars to show everyone who's boss. The gameplay is simple, but the game overall is pretty damn hard. If you get impaled, you will be resurrected right away. The graphics are very good for the game of this kind and you can even listen to music while you play.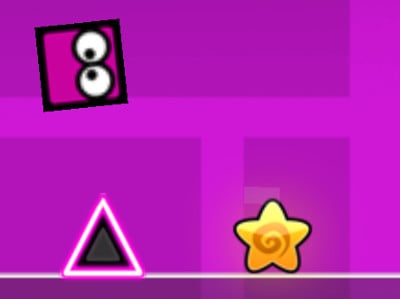 57% 9.7k plays
Published: Mar 9th, 2017 HTML5 A rhythmic android game, where you'll be jumping over obstacles.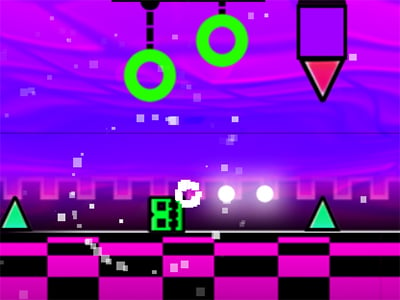 67% 17.0k plays
Published: Feb 8th, 2018 HTML5 This game won't be all that easy! Jump around and avoid obstacles.