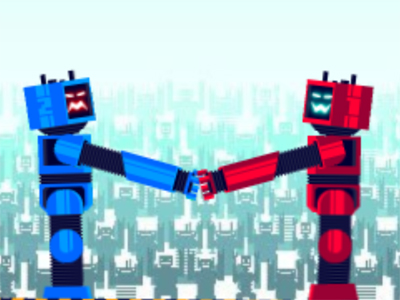 Get on Top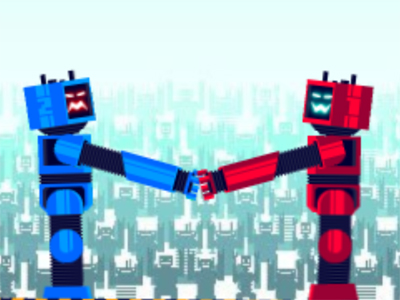 • Published Feb 10th, 2017 with 16884 gameplays
Platforms:
Controls :
Player 1:




movement

Player 2:

W




A

S

D

movement
You have to get on top of your opponent. Jump, turn, box, push. Try to punch him as many times as possible and get the highest score possible. The game itself is pretty simple, but damn is it fun to play. It's even better when you play it with your friend! AI opponents can get boring.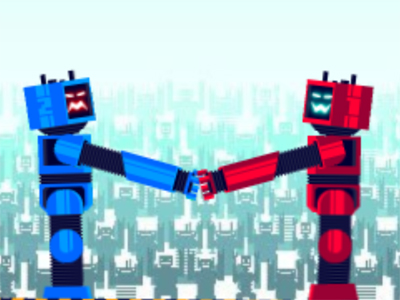 75% 16.8k plays
Published : Feb 10th, 2017 HTML5Enjoy this HTML5 multiplayer game.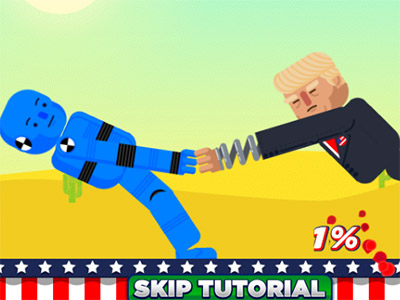 80% 10.2k plays
Published : Nov 21st, 2017 HTML5Donald Trump is officially the president of the USA.