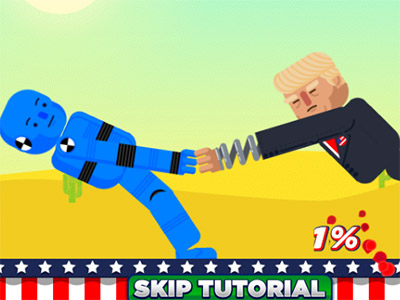 Trump on Top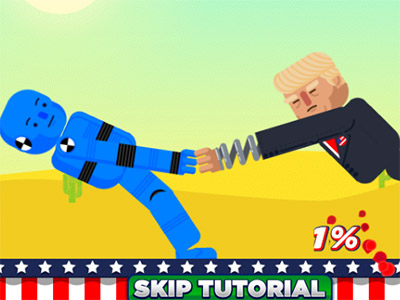 • Published Nov 21st, 2017 with 10038 gameplays
Platforms:
Controls :
Player 1:




movement

Player 2:

W




A

S

D

movement
Yup, that's right. But he's been constantly under fire ever since his appointment. He has to keep his promises! However, Obaman and SuperHillary are trying to slam him! Play this great MMA game in the theme of US politics.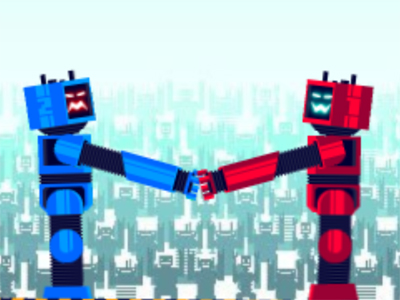 75% 16.6k plays
Published : Feb 10th, 2017 HTML5Enjoy this HTML5 multiplayer game.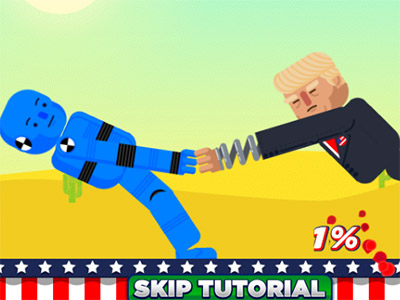 80% 10.0k plays
Published : Nov 21st, 2017 HTML5Donald Trump is officially the president of the USA.