Goodgame Empire
Goodgame Empire
• Published Aug 27th, 2011 with 1776834 plays
A great MMO strategy ⚔️ in which you try to control your own empire. The task will be to dominate the other kingdoms. The only downside is that you have to create an account. Then of course you start from scratch with a small castle and a few serfs. Your task will be to gradually build more buildings and thus secure the income that will be necessary for further development. You can also expand your empire to new regions on the map. You can also buy various cosmetic accessories.
In the game, it is also possible to make alliances with other players and join forces against enemies. If you decide to play alone, you can be easy prey for other players. So it's ideal to call a friend and play together.
Thanks to this cooperation, you will have a better chance in the fights themselves, where you will fight for dominance. It is good to come up with the right strategy, but also to buy as many units as possible. The game offers more than 50 of them, so you will definitely have plenty to choose from.
We have made a video for you, in which you can watch the first 30 minutes of playing the game.
Features:
You will build a large empire from a small village
The game is played by millions of players with whom you can fight or cooperate
Lots of battle units and cosmetic accessories to buy
The game is free and is also available on mobile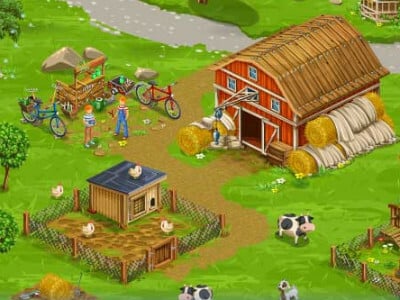 88% 590k plays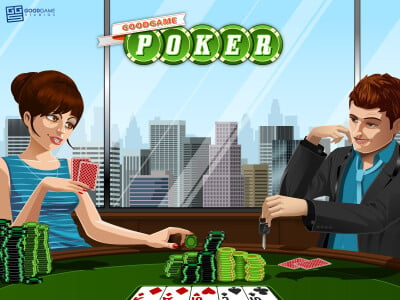 86% 28.8k plays