Governor of Poker 2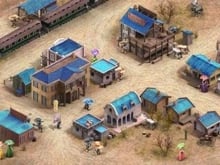 Governor of Poker 2
• Published Jul 27th, 2010 with 98759 plays
In Governor of Poker 2 you can again become rich if you are really good at playing cards.
87% 150k plays
Published: Jul 29th, 2008 HTML5 You start to play as a poor person and you see the way to wealth in cards. Try t...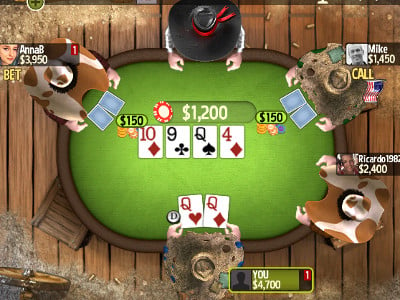 38% 18.8k plays
Published: Jan 21st, 2016 HTML5 Play a fun poker game in which you start with 30 000 dolars.