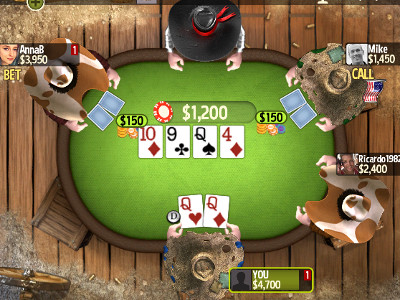 Governor of Poker 3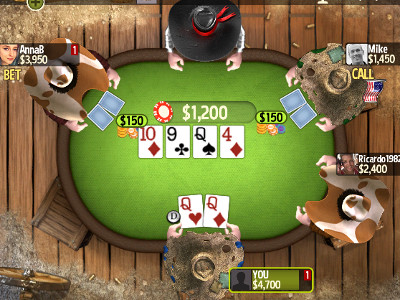 • Published Jan 21st, 2016 with 9987 gameplays
Platforms:
The popular series Governor of Poker is back after a long time. Travel from town to town and try your luck. You must win every game. This is a classic Texas Hold'em with 52 cards. You have to make the best possible combination of your cards. Put your cards on the table and just wait who will have a "Straight Flush".

86% 135.4k plays
Published : Jul 30th, 2008 FlashYou start to play as a poor person and you see the way to wealth in cards. Try t...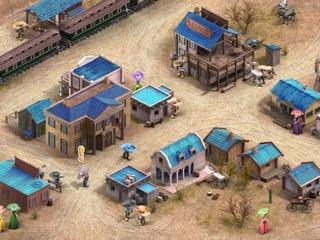 68% 76.9k plays
Published : Jul 28th, 2010 FlashIn Governor of Poker 2 you can again become rich if you are really good at playi...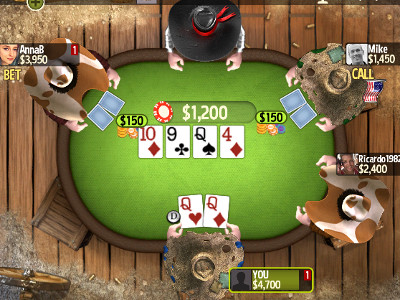 70% 9.9k plays
Published : Jan 21st, 2016 HTML5Play a fun poker game in which you start with 30 000 dolars.