Kopanito All-Stars Soccer Lite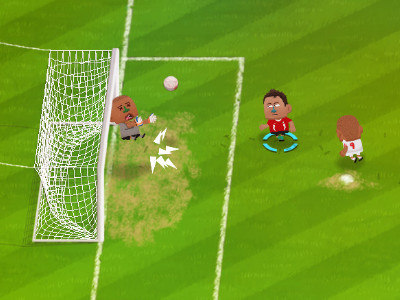 Kopanito All-Stars Soccer Lite
Kopanito All-Stars Soccer Lite
• Published May 25th, 2016 with 8226 gameplays
Platforms:
Controls :



movement

Enter

confirmation

Esc

back

S

pass / change player

D

shooting / slide tackle

select
In this interesting online game you can play a cool football match. If you don't like the online version that much, you can play on Steam. You can choose one of the many national teams and try to win as many matches as possible. In addition to the regular control, the game also brings advanced control intended for more experienced players. You will find the instructions in the game.