Lego City 2: Monster Jump
Lego City 2: Monster Jump
• Published Aug 30th, 2017 with 22578 plays
Controls:
Up




Left

Down

Right

driving
You'll be controlling a machine in this game that will grant you many benefits. You first assemble your car and then start racing. If you think this will be easy, don't kid yourself. Try it out yourself and you'll see what we're talking about. This game won't be as easy as it seams. So get behind the steering wheel and show everyone what you've got!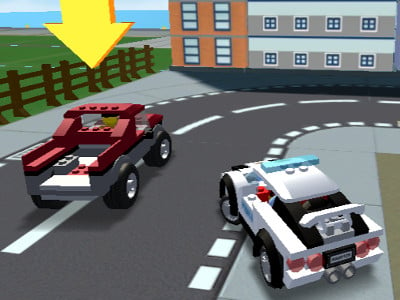 95% 118k plays
Published: Jun 27th, 2016 HTML5 Play this online game and catch the bad guys.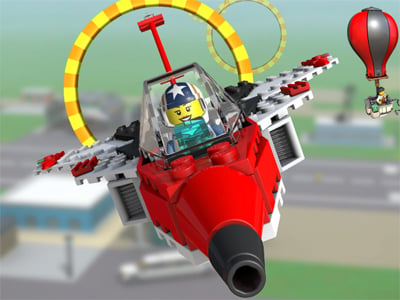 89% 22.7k plays
Published: Feb 2nd, 2017 HTML5 A new installment in the Lego City series.