Lego City: Airport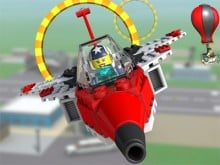 Lego City: Airport
• Published Feb 2nd, 2017 with 22655 plays
Controls:
Mouse

movement

Spacebar

turbo
A great online game taking place in the skies. There's a huge acrobatic show taking place above the city. It's very important that you build three different planes and then take them for a flight. Don't forget to collect blue Lego hats and try to get the highest score possible. It won't be easy, so be sure to find a way to proceed.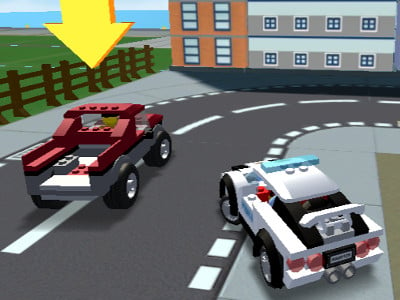 95% 116k plays
Published: Jun 27th, 2016 HTML5 Play this online game and catch the bad guys.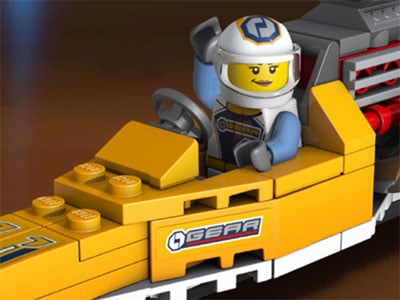 85% 22.4k plays
Published: Aug 30th, 2017 HTML5 Race around in this brand new LEGO game.