• Published Nov 5th, 2015 with 48283 gameplays
Platforms:
Controls :
WASD = movement, Space bar = jump, T = throwing things, C = add a tree, CTRL + S = save, number keys = change cubes, right mouse button = building
Thanks to this technology you can play Minecraft on your mobile phone. Your touch will then control everything. Make sure you have lots of fun playing this game. You build, you imagine and create you own new world. You can save the game and later go on playing. It all depends on your. Are you ready for this game?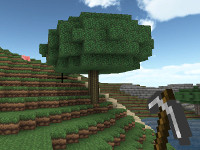 87% 1.3m plays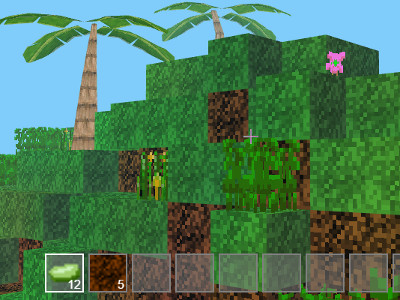 84% 48.2k plays
100% 68.7k plays