Money Movers 2

Money Movers 2
• Published Feb 17th, 2015 with 8362 plays
Controls:
W, A, S, D = move with little criminal, arrow keys = move with great criminal, R = restart
This is a sequel to the game Money Movers, where vžijete the role of these two very popular criminals. The challenge is of course to collect money in all twenty levels. When you collect them all and make your way to the exit. Watch out that no one will not catch.

97% 11.6k plays
Published: Jun 26th, 2014 HTML5 Get these heroes from jail!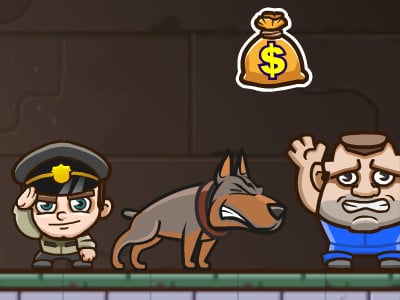 87% 9.4k plays
Published: Dec 5th, 2015 HTML5 Do you remember the previous parts of the game in which you helped the prisoners escape? This time it will be the other way round.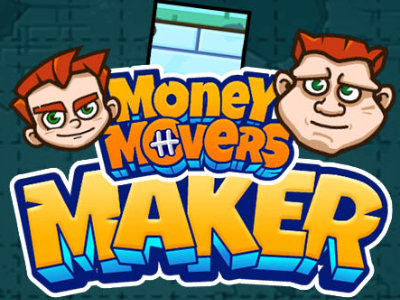 77% 11.8k plays
Published: Aug 14th, 2018 HTML5 Create your own levels in this new game called Money Movers.