Money Movers Maker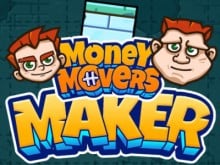 Money Movers Maker
• Published Aug 14th, 2018 with 12346 plays
Controls:
Up




Left

Down

Right

movement

W




A

S

D

movement
In this game, you will be creating your own levels and sharing them with your friends. Escape from the levels other players made and try to eliminate individual guards. Be sure not to get caught by a CCTV camera. Try to reach the exit safely. Enjoy the hundreds already made levels and have fun!

95% 11.8k plays
Published: Jun 26th, 2014 HTML5 Get these heroes from jail!

86% 8.5k plays
Published: Feb 17th, 2015 HTML5 Play a game in which you have to steal a lot of money.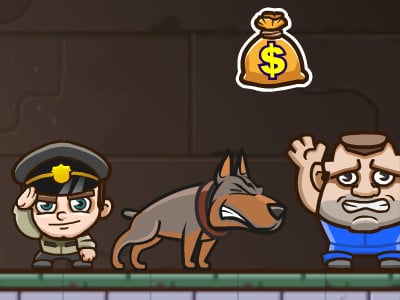 83% 9.7k plays
Published: Dec 5th, 2015 HTML5 Do you remember the previous parts of the game in which you helped the prisoners escape? This time it will be the other way round.