Money Movers

Money Movers
• Published Jun 26th, 2014 with 11805 plays
Controls:
WASD = Player 1, Arrow keys = Player 2
Solve all puzzles, because if not, then you do not have a chance to get to the exit. Remember when your way out of prison to collect money, because they need you out there.

86% 8.5k plays
Published: Feb 17th, 2015 HTML5 Play a game in which you have to steal a lot of money.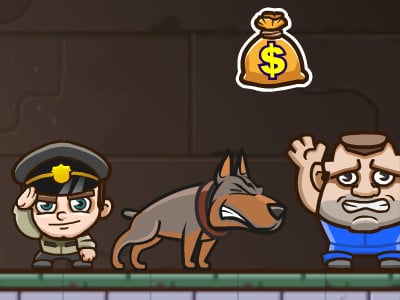 83% 9.6k plays
Published: Dec 5th, 2015 HTML5 Do you remember the previous parts of the game in which you helped the prisoners escape? This time it will be the other way round.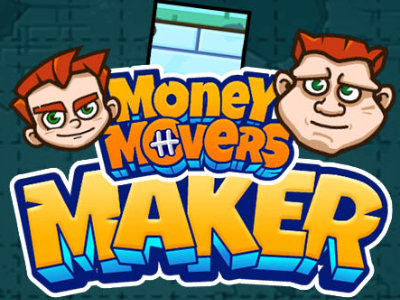 77% 12.2k plays
Published: Aug 14th, 2018 HTML5 Create your own levels in this new game called Money Movers.