Scrap Metal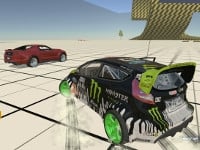 Scrap Metal
• Published Jun 1st, 2015 with 50035 plays
Controls:
arrow keys = control, CTRL = moving the obstacles, T = slow down, SHIFT = clutch, F and V = gear lever, space bar = hand brake, 1-7 = change view, Shift + R = repair the car
In this game you will have lots of fun and make some tricks in the 3D graphics. The game is very well done and at the very beginning you play with the US car Ford Mustang. Start playing and have maximum fun!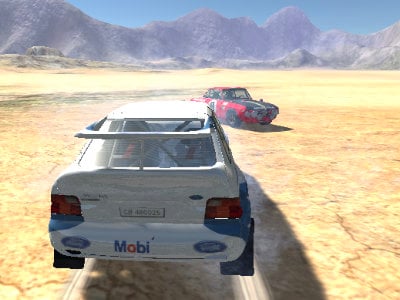 92% 29.1k plays
Published: Jan 5th, 2019 HTML5 Build up your own track and race with race-cars.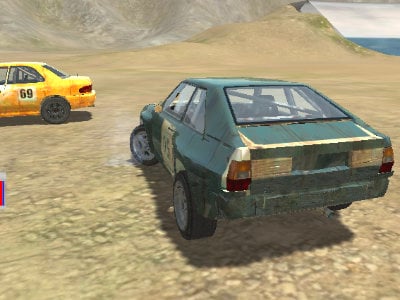 89% 33.6k plays
Published: Mar 22nd, 2019 HTML5 A new installment in the Scrap Metal series, where you'll be building your own track.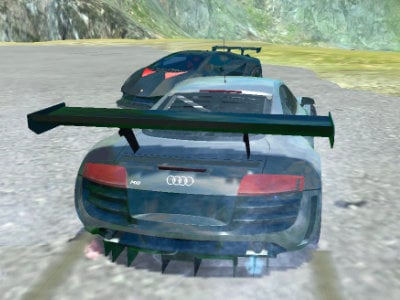 89% 49.2k plays
Published: May 24th, 2019 HTML5 Here we have yet another installment in the Scrap Metal series, this time in the theme of Grand Turismo.