Soccer Physics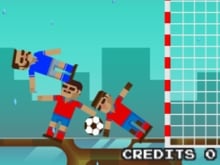 Soccer Physics
• Published Jul 24th, 2014 with 45979 plays
Controls:
Player 1 - Arrow key up = Jump, Player 2 - W = Jump
In today's game you'll be able to play great football. Where you can get by with just one button. Indeed, you must constantly jump and beat up the ball to the goal. Physics in the game plays a big role, so go ahead!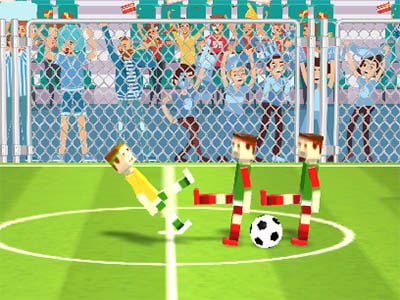 68% 6.6k plays
Published: Oct 9th, 2018 HTML5 Play a game of football and try to win.