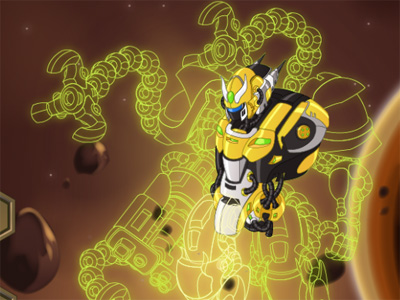 Super Robo Fighter 2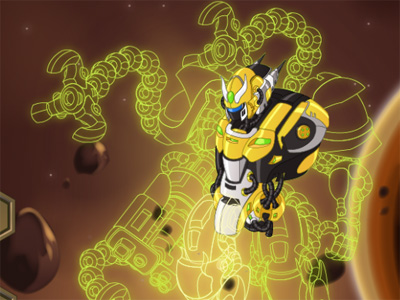 • Published Jan 27th, 2017 with 8434 gameplays
Platforms:
Create and upgrade your gigantic robot that you'll use to fight against others. Use powerful weapons and try to attack in full power. The faster the production of your robot will be, the more score you'll get. Start with the head and continue with the body. Nobody will give you any advice, so it won't be as easy as you might think.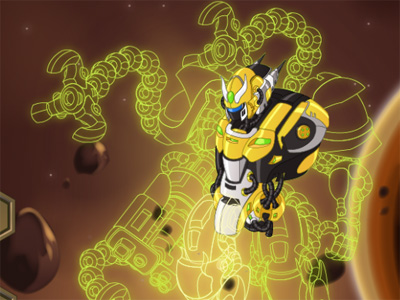 93% 8.4k plays
Published : Jan 27th, 2017 HTML5Create your own super-robot in the shortest amount of time possible.
80% 8.2k plays
Published : May 25th, 2018 HTML5Create your own robot and fight.