Tactical Weapon Pack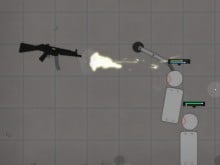 Tactical Weapon Pack
• Published Nov 24th, 2018 with 5862 plays
Controls:
Mouse

shooting

R

reload

Q

change weapon

F

use barrel attachment

Esc

menu
In this action game, you will be training your shooting skills. The game offers you 50 realistic weapons together with many other accessories. You'll have a multitude of modes available to you to choose from. Try to earn as many points as you can. You can later send your high score to the server and compare yourself to other players. Show everyone who's the best shooter around and unlock new weapons.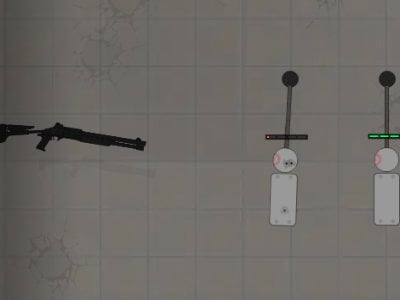 92% 11.1k plays
Published: Apr 23rd, 2019 HTML5 Shoot from many different types of weapons in the second installment of the Tactical Weapon Pack series.