Truck loader 2
Warning
Adobe has blocked Flash content from running in Flash Player since January 12, 2021. The emulator is still under development, but should be completed by the end of this year.
Truck loader 2
• Published May 8th, 2011 with 8778 plays
Platforms:
Controls:
mouse, movement - W, A, S, D
This is the second Truck loader game, in which you have to load the truck with the boxes. You'll use a robotic car. When moving you have to be very careful, because sometimes there can be a very fragile thing in the box.

100% 44.0k plays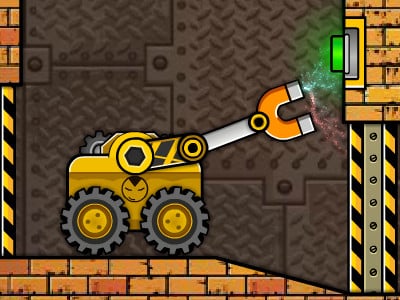 78% 10.2k plays