Truck Loader 3
Warning
Adobe has blocked Flash content from running in Flash Player since January 12, 2021. The emulator is still under development, but should be completed by the end of this year.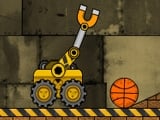 Truck Loader 3
• Published Oct 25th, 2011 with 11029 plays
Platforms:
Controls:
mouse, movement - W, A, S, D
Your task will be to transport the goods in your van. This time there are 30 levels which are definitely not easy.

100% 44.0k plays
Published: Oct 5th, 2012 HTML5 Load the goods onto the truck as quickly as possible.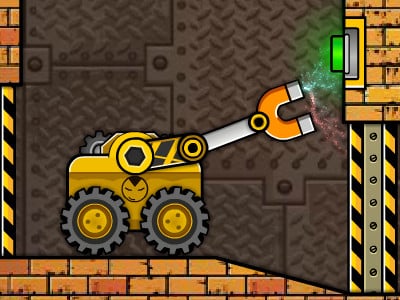 78% 10.2k plays
Published: Apr 6th, 2016 HTML5 This is the fifth game from a cool online serie with 30 new levels.