Vex 3

• Published Jul 31st, 2014 with 8287 views
Platforms:
Controls:
Arrow keys = move
Take on the role of the black doll and flee steadily forward. You did not stop. Leap over the abyss, Run through unstable objects and coasts to the end of the game. It all try to get done for the best time, so good luck.
90% 8.9k plays
Published: Jan 11th, 2013 Flash In this great jumping game you will have to overcome different obstacles.
80% 9.7k plays
Published: Jun 20th, 2013 Flash There will be many obstacles in this jumping game so start right now.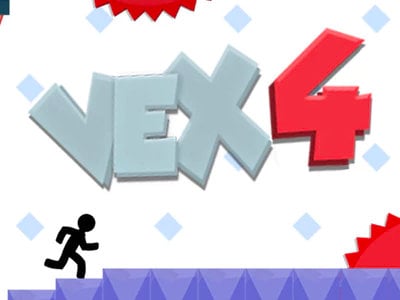 67% 14.5k plays
Published: Oct 13th, 2018 HTML5 A fun game where you'll be swimming, climbing and jumping around with your hero.