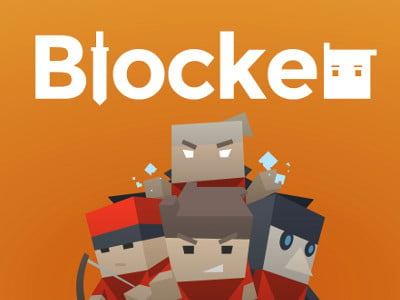 Blocker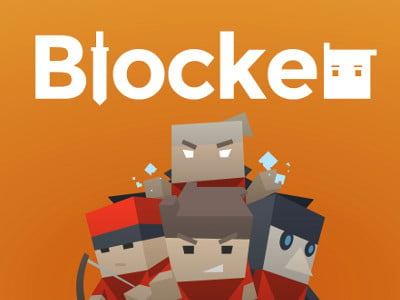 • Published May 28th, 2017 with 8677 gameplays
Platforms:
Pick your team and your color. You can also choose the weapons and abilities of your team. Try to take over your enemies' castles and fight with other teams for control. Your goal is to defeat them all. Don't forget to earn all the coins and to buy new weapons if possible.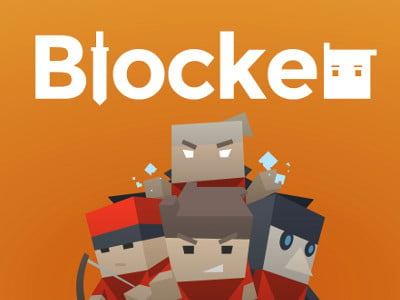 90% 8.6k plays
Published : May 28th, 2017 HTML5Another .IO game, this time with RPG elements.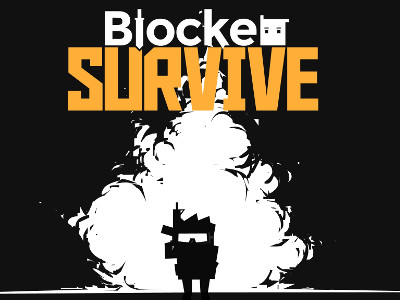 80% 7.6k plays
Published : Nov 10th, 2017 HTML5An online game taking place over a vast territory with many different players playing at the same time.