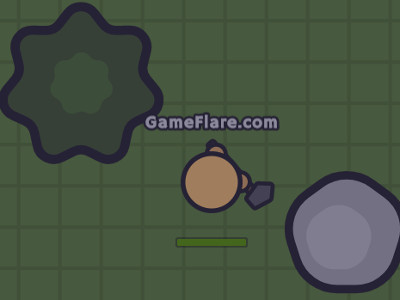 Zombs.io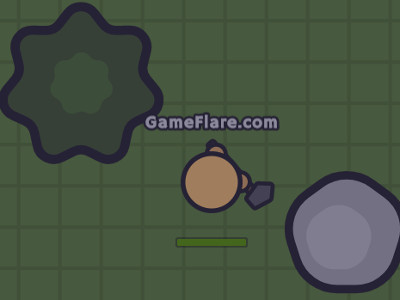 • Published May 12th, 2017 with 23601 gameplays
Platforms:
Try to survive zombie hell. Create your HQ and protect your gold against hordes of enemies. Build walls and guard towers. Don't forget to upgrade your elements. Remember that zombies attack in the dark of night. During daylight, try to get enough supplies to survive the night.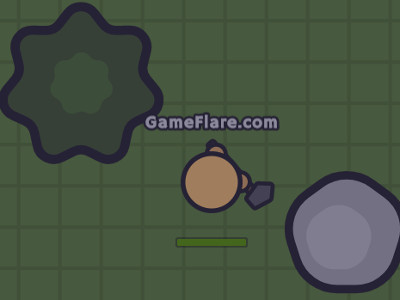 90% 23.6k plays
Published : May 12th, 2017 HTML5Zombs.io is an online multiplayer game where you'll have to come up with a solid strategy.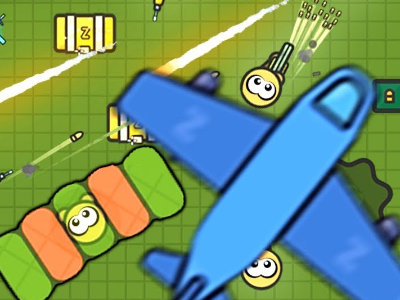 95% 40.4k plays
Published : Apr 18th, 2018 HTML5Play a great zombie game where you'll become a zombie killer.