Bullet Heaven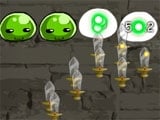 Bullet Heaven
• Published Apr 8th, 2011 with 3507 plays
Controls:
mouse, super punch - spacebar
In this action game you have to avoid the enemy shots and attack them. The game includes many levels and you can also choose from different characters. Each has its own unique special attack.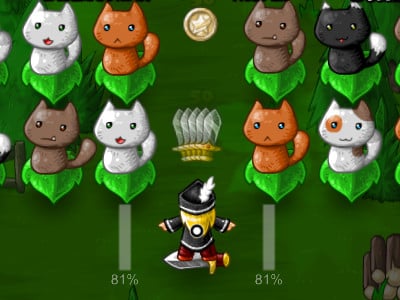 100% 6.4k plays
Published: Nov 7th, 2015 HTML5 Play a game in which you use magic in order to defeat your opponents.