Cover Orange: Gangsters
Warning
Adobe has blocked Flash content from running in Flash Player since January 12, 2021. The emulator is still under development, but should be completed by the end of this year.
Cover Orange: Gangsters
• Published Nov 10th, 2015 with 7093 plays
This cool online game is back and you will have to try to protect the little oranges from all the dangers. Because this is a puzzle game, you will have to find a way to succeed. If you don't know how to continue, there is a video tutorial for you but try playing without first.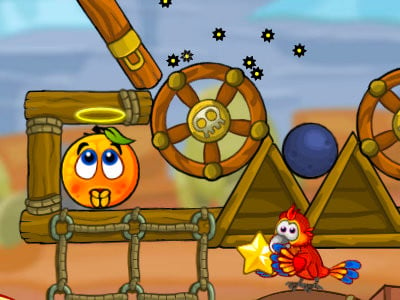 75% 6.6k plays

92% 6.6k plays