Cover Orange - Players Pack 3
Warning
Adobe has blocked Flash content from running in Flash Player since January 12, 2021. The emulator is still under development, but should be completed by the end of this year.
Cover Orange - Players Pack 3
• Published Jun 16th, 2012 with 5490 plays
Cover Orange is here with the third package of new levels in which you try to save the oranges from a hostile cloud. You will succeed only if you put all the objects in the right place.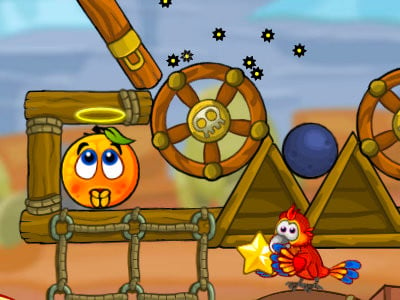 79% 6.5k plays

92% 6.5k plays