Cover Orange: Journey Space
Warning
Adobe has blocked Flash content from running in Flash Player since January 12, 2021. The emulator is still under development, but should be completed by the end of this year.
Cover Orange: Journey Space
• Published Mar 16th, 2016 with 6937 plays
Try to do everything in your power to protect the orange so that not even one drop from the deadly cloud touches it. The game has 40 great levels in which you have to hide the orange. Make sure the orange doesn't get hit by the laser. Start playing and make sure your score is high enough to continue playing. You would surely also like the older games from this series.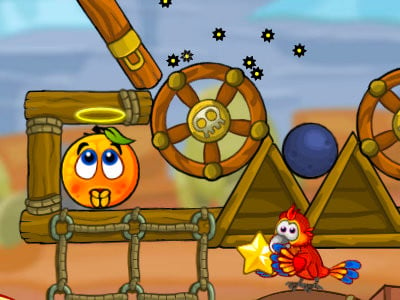 79% 6.3k plays

91% 6.4k plays