Doodle God: Rocket Scientist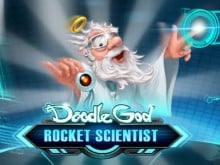 Doodle God: Rocket Scientist
• Published Nov 11th, 2017 with 5983 plays
In this game, you'll have to combine multiple elements in such a way to create technology with lasers. It's a great little witty game that will keep you occupied for a few hours. Go through different eras of history and create technology. You need to click onto individual objects on the playing board and create usable items from them.

89% 11.7k plays
Published: Apr 21st, 2015 HTML5 What would it be like if you were a god?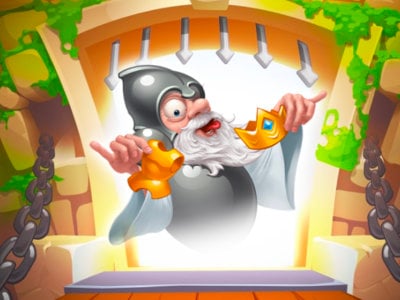 89% 6.7k plays
Published: May 30th, 2018 HTML5 Multiple different elements are available in this game.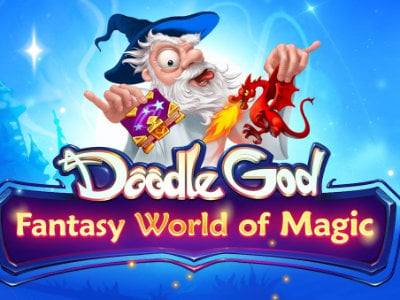 92% 6.6k plays
Doodle God: Fantasy World of Magic
Published: Jan 27th, 2018 HTML5 Become a god and solve a mystery.