Doodle God: Fantasy World of Magic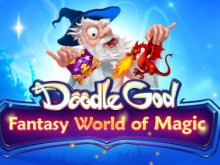 Doodle God: Fantasy World of Magic
• Published Jan 27th, 2018 with 5312 plays
Platforms:
In today's game you'll be doing everything you can to become your god again. You'll be solving hard puzzles and collecting elements. If you won't know how to proceed, you can use a tip feature that will show you the way. The game isn't easy, but it's fun, so get to it!


97% 8.6k plays
Published: Apr 21st, 2015 HTML5 What would it be like if you were a god?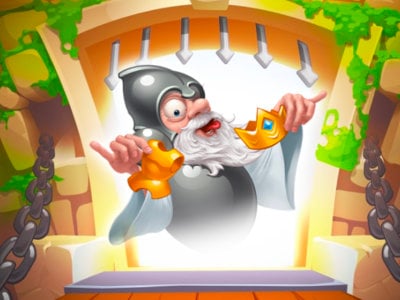 100% 5.1k plays
Published: May 30th, 2018 HTML5 Multiple different elements are available in this game.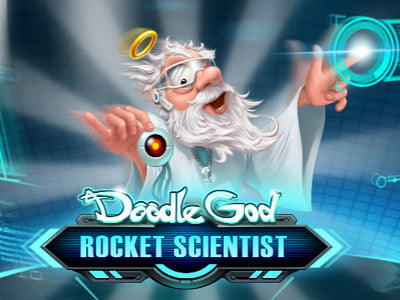 71% 4.9k plays
Published: Nov 11th, 2017 HTML5 Bring God to the modern age and combine multiple elements together.