Doodle God: Fantasy World of Magic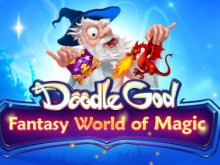 Doodle God: Fantasy World of Magic
• Published Jan 27th, 2018 with 6647 plays
In today's game you'll be doing everything you can to become your god again. You'll be solving hard puzzles and collecting elements. If you won't know how to proceed, you can use a tip feature that will show you the way. The game isn't easy, but it's fun, so get to it!

89% 11.7k plays
Published: Apr 21st, 2015 HTML5 What would it be like if you were a god?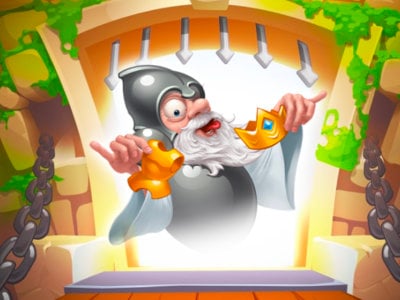 89% 6.7k plays
Published: May 30th, 2018 HTML5 Multiple different elements are available in this game.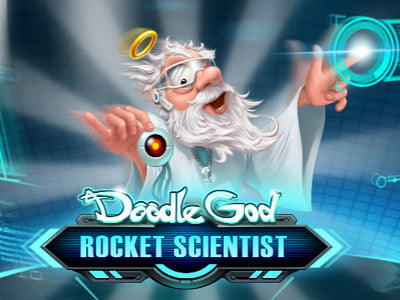 78% 5.9k plays
Published: Nov 11th, 2017 HTML5 Bring God to the modern age and combine multiple elements together.