Doodle God Good Old Times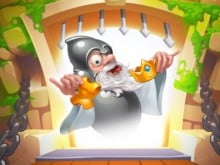 Doodle God Good Old Times
• Published May 30th, 2018 with 6750 plays
The game offers you many different objects that you have to mix so that you can build up your world. You are starting to work on building your own land and then ruling it as a noble king. Build up your castles and rule your medieval realm. The game offers you simple gameplay and nice graphics. It's up to you to tackle everything and to solve the puzzles.

89% 11.7k plays
Published: Apr 21st, 2015 HTML5 What would it be like if you were a god?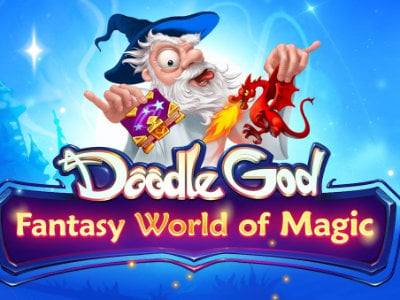 92% 6.6k plays
Doodle God: Fantasy World of Magic
Published: Jan 27th, 2018 HTML5 Become a god and solve a mystery.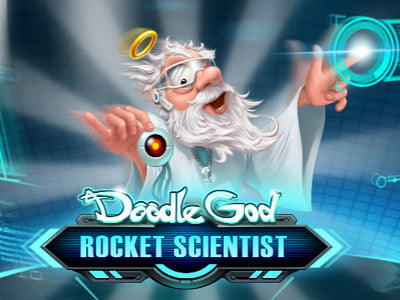 78% 5.9k plays
Published: Nov 11th, 2017 HTML5 Bring God to the modern age and combine multiple elements together.